Money Transfer Application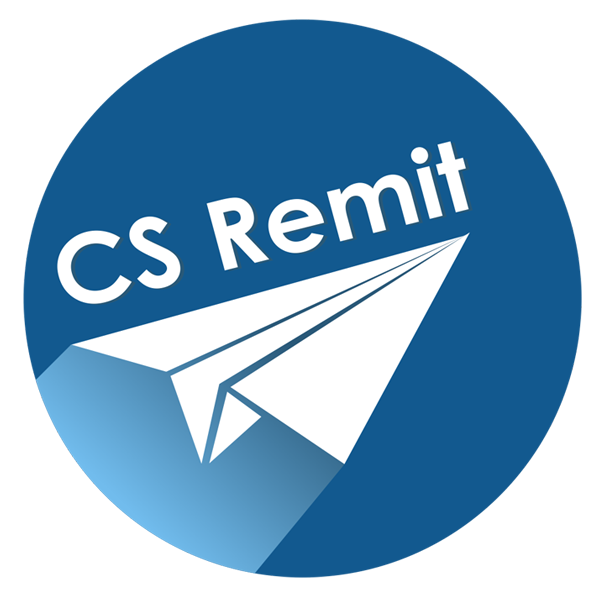 Get a no obligation quote and access to demo account.
Please fill the form below and our team will be in touch within 24 hours. Apps Screen
Your Very Own Mobile App
We will customise the mobile app as per your branding for your customers.
CS Remit Suite
CS Remit is a money transfer software for small and medium scale remittance businesses. The software is a complete package including mobile app for customers.
View More

Custom Website

Customer Account (Web)
Customer Account (Mobile App)

Back Office Portal

Payout Partner Portal
---