What is SEO? Why do my website need SEO?
---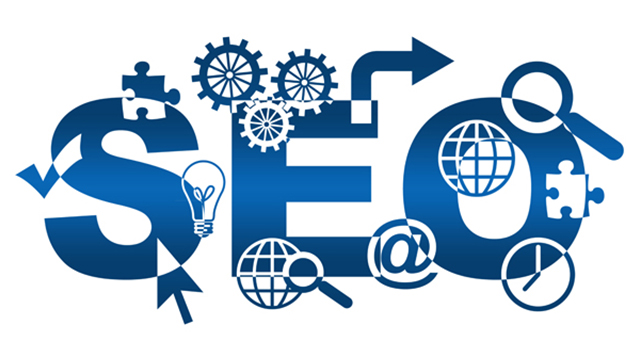 Something..something.. that works behind a website to bring it on first page of search engine is SEO. Nah, this is not the answer that you expected. Alright then in plain English SEO (Search Engine Optimisation) means activities carried out by SEO consultants to uplift the ranking of your website on the basis of keywords relevant to your website. For example, if you are a currency exchange company in the UK, then "foreign exchange software London" would be one of the keyword phrase related to your website. The SEO consultant will work on this and similar keyword phrases which may be used on search engines like Google, Yahoo or Bing.
1. Design versus Content
The whole idea of SEO is to get better ranking for the keywords related to your website and eventually getting better ranking for your website. Firstly, you need to understand how Search Engines work. Majority of the search engines are content driven. So irrespective of how beautifully your website is designed, "content is the king". The search engines don't understand images or videos or audios embedded in your website. But they fetch the text from 'alt' tags (you may know this if you know html). If not then doesn't matter, because you know that anything that goes on to your website should have content related to it.
2. Get Visible to Google
Here comes the important discussion, we just learned that content is really important. Now visibility and retaining that visibility (along with the ranking of website on Google) is only possible with fresh and helpful content. What do we mean by "fresh and helpful"? Content which online users may share on social media or link it to their blogs. Google ranks your page by collecting all the unique hits your website is getting. Another question arises, till when you should do this? Simple answer to this is as long you update web page content and write blog articles, your website is Google's favourite.
3. Technically what happens in background?
Step 1: An SEO consultant will do complete analysis of your website before starting website. You may have "sell products online website" or "currency exchange software" website or simple website design to display your florist shop and offers. Keyword research is the first priority on the list. Relevance of keywords to your website and to your competitors is reviewed. Before starting website performance report and competitor analysis will be provided.
Step 2: On Page Optimisation, that is meta tag optimisation, content optimisation, XML site map creation and submission, robot.txt optimisation and checking keyword density in all webpages work is performed.
Step 3: Off Page Optimisation, this is vast, it starts with link building and further expands to search engine submission, ping submission, social networking submission, directory submission, bookmark submission, citation submission, logo submission and Q&A submission.
Step 4: Tracking and Monitoring: Google analytics and webmaster installation, Weekly/Monthly ranking and trafficking reports.
Step 5: Article, press releases and blog submissions will be done to increase the website ranking.
4. Moral of the story
Now as you should know what SEO means and what you need to check with your SEO consultant, you can stay in better control of your website's ranking. Your checkpoints are Keyword phrases, fresh content and monitoring the ranking report.