Economic Crime Supervision Christening of HMRC AMLS
---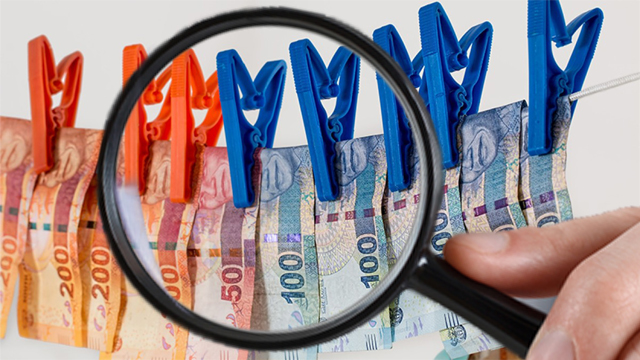 From 1st April 2021 HMRC Anti Money Laundering Supervision AMLS is renamed to Economic Crime Supervision (ECS).
1. What is AMLS and what are your obligations?
Money Service Businesses are obliged to:
Report any suspicious activity to NCA
To comply with MLR 2017
Maintain KYC, comply with CDD and EDD
Should define Risk Assessment policy
Should have Anti-Money Laundering Policies and Procedures outlined
Staff training and refresher trainings
Currency Exchange and Money Transfer businesses should:
Identify Linked Transactions
Identify PEP and Sanctioned individuals
2. How HMRC checks businesses registered for AMLS?
HMRC may contact you to arrange a visit. This visit does not have a defined schedule and you may be contacted by HMRC at random.
HMRC would like to talk to your MLRO who may be able to provide answers to the questions
Professional advisers can be present at the time of this visit. We act as professional advisers and if you need us during your next HMRC visit contact us 02071939381 or email ussupport@calyx-solutions.com
Records the officer will want to see:
internal audits of how you've complied with internal anti-money laundering procedures and controls
an external auditor's report, if this covers your business's compliance with the regulations
relevant bank statements
copies of and references to material proving a customer's identity
training records
a job description of the senior manager in your business who is responsible for complying with anti-money laundering legislation
records of suspicious transactions and of the action you took
copies of any Suspicious Activity Reports (SARs) you submitted to the NCA, and any correspondence from the NCA concerning consent to proceed
At the end of the visit the officer will:
review with you what they've done
explain any areas of concern
agree with you any action you need to take
answer any questions you have
HMRC sent out an email on 30th March 2021 to all the registered businesses for its AML Supervision. The email looks something like below.