Christmas, Currency & Remittance
---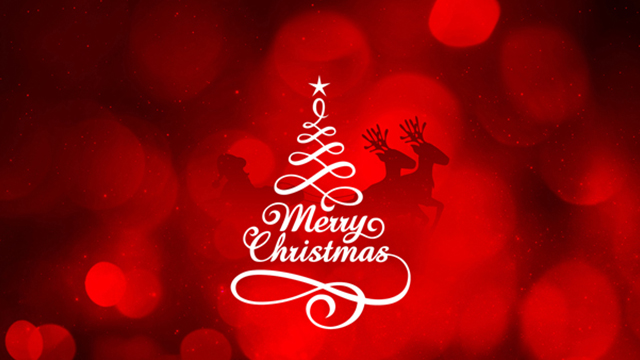 "UK retailers took £24 billion over the Christmas period" - 2015. 2016 may offer better numbers?
It's festive time, London is glittering with streets lights and decorations. Regent Street and Oxford Street are full of shopaholics. Winter wonderland and other Christmas markets are flooded with enthusiastic Londoners and London lovers-explorers. Festive atmosphere around the globe and everyone looking forward for Christmas.
Now the question is how is the currency market in London doing?
The answer to first question is, many tourists are flying into London for Christmas. So areas like Paddington, Holborn, Queensway, and Marble Arch will be comparatively busy. London may benefit from European and American currency coming into to the country. London will be busy with tourists coming from different parts of UK as well as Europe. Hotel and restaurant industry will also be experiencing heavy demand. This is the best time for businesses in London to come up with different offers to attract more customers.
Is it good time to exchange currency?
The answer to this is, if you are going on holiday or to visit your loved ones then go ahead and buy foreign currency. If you are going to country with infamous currency which is rarely used then it's recommended that you pre-book it with your nearest currency exchange company. EUR, USA, CHF, CAD, AUD are easily available in London exchange bureaus. AED, SAR and other Middle East currencies are available in Edgware Road or Paddington areas. While buying the currency:
Getting exchange rate matching market rate that you check on Internet is a myth.
Look for mixture of denominations.
Check what rate your left over currency will be purchased at.
Remittance – Sending money to your loved ones?
Unfortunately festivals and remittance don't go hands in hand. But you may find deals from different companies were you may get better transfer rate. Some companies may give discount on transfer fees or they may even waive it off.
You may find the below websites useful:
Calyx Solutions UK Ltd is providing a wide range of currency exchange and remittance products to money service businesses in London and the UK.
References: