Billion Websites Are Active
---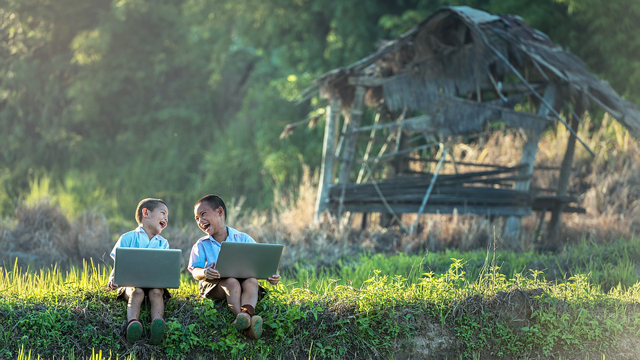 1.15 billion websites are active in the world right now. Every day more than 4.2 billion Google searches are made.
One of the search can be "currency bureau in Edgware Road" or "best currency rates in Bayswater". You may want your business to appear on the first page of Google. To achieve this Calyx Solutions can help you design a brilliant website.
Why do I need a website?
Businesses from all domains are going online to establish their digital image. This give the businesses an opportunity to:
Describe the business process they follow
What type of business they carry out, what all they support and detail every single service
Google Map to exactly locate where the physical operations are carried out.
If you are a currency exchange company then this is the best way to showcase your compliance procedures.
Money Service business can display their certificates with different financial bodies within the UK
Display updated Buying and Selling Currency Rates for your customers
How to maintain good ranking?
Once you have your website live then you are in the big game. Don't leave your website dormant. Below are the practices you should follow to get better rankings on Google UK search engine.
Update the rates on regular basis. Website with older currency rates displayed generates feeling of distrust between the customers and you.
You should come up with offers for your website. Thiswill help the website visitors or your regular customers engaged.
Blogs for your website is a great idea for keeping the web content updated and to share your views with your website audience. Blog can be anything, you can write about how the mid-market rates are changing, or what scars Brexit has left on currency market.
Social Media is another channel which can be fruitful if skilfully used. Many established Money Service Business (MSB) use social Media to interact with their customers. This can be a platform for customer service. Twitter can be used to give quick updates for your audiences. You can create an impressive portfolio of your business on LinkedIn. Together we can get your business ready for digital world.