How many euros can you get for £100?
---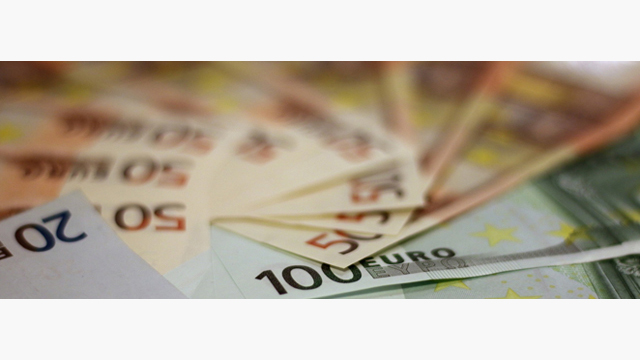 Exchange Rates for Saturday, June 12, 2021
"¿Cuál es a día de hoy para el euro ? (What is today's rate for the Euro?) This is a common question for any Central London Bureau de change cashier on a daily basis. The cashiers prefer to use CEBS to help them keep track of any currency buy-sell transactions. London is also one of the busiest cities in the world and is witnessing a large currency exchange turnover.
Tourists and Holiday goers
It can become quite challenging if you are exchanging British Pounds to Euros or vice-versa. The market rate varies every day during the week. This fluctuation changes the so called "spot rate" of all currencies. So the tourists flying into London or Londoners flying out to European holiday destinations may get a different answer to this question every day.
Where to exchange currency in London?
Oxford Street, Bayswater, Edgware Road, Marble Arch, Paddington, Victoria and many other Central London locations have an abundance of Currency Exchange bureaus. Some foreign exchange bureaus operate from inside souvenir shops, off licenses. There are also standalone foregin exchange bureaus.
Is it safe to exchange currency in London?
YES. All foreign exchange bureaus in the UK adhere to HMRC guidelines and all exchange bureaus must have an anti money laundering certificate. Customers will get genuine bank notes from the bureau cashiers. Exchange bureaus using CEBS, the currency exchange software system, are in control of their transactions and will provide their customers with a transaction receipt. This Forex software will also inform the cashier to a valid identification document if the currency buying or selling amount exceeds a certain amount.
CEBS is currently the best currency accounting software available in the UK. Customers can rest assured on the accuracy of the amount exchanged when this software is being used.