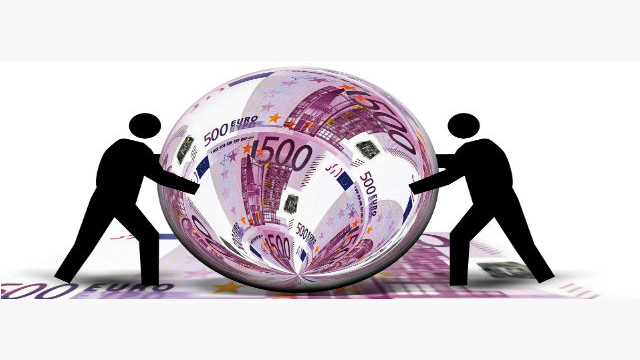 A gentleman from a European country travelled with four 500 Euro notes to London. He went to Oxford Street and found that the bureau de change cashiers were reluctant to buy the 500 Euro notes. To avoid buying they valued the Euro less than their own buying rate against GBP. The gentleman left Oxford Street thinking, "What is wrong with people on Oxford Street? Why didn't they like our 500 Euro notes?"
500 Euro notes cannot be sold in the UK
The reason why cashiers are reluctant to buy 500 Euro notes is because of legal restrictions. In 2010, the exchange of 500 Euro notes was withdrawn from the UK currency exchange market. This step was taken by the Serious Organised Crime Agency (SOCA) which is now known as National Crime Agency (NCA). The motive behind this step was to stop money laundering. For your reference, a recommended reading list has been provided at the bottom of the article to give you more of an insight on money laundering and organised crime.
Keeping this legislation in mind, the small bureau de change owners across London need to legitimately buy 500 Euro notes from their customers and sell them to Wholesalers or Banks only. The bureau de change cashiers may ask tourists to produce a valid identification document before buying the 500 Euro notes. The bureau de change cashiers cannot sell 500 Euro notes over the counter to other customers.
Where to exchange your 500 Euro notes in London
Wholesalers in the UK have put restrictions on being able to buy 500 Euro notes. So the bureau de change cashiers may buy 500 Euro notes from customers up to a certain amount in one single transaction. The customers may be asked to provide a valid identification document and if the amount is higher than the threshold then the proof of the source of the funds must be provided.
Recommended Readings
The Telegraph published:
http://www.telegraph.co.uk/news/uknews/crime/7714809/500-euro-notes-withdrawn-over-organised-crime-fears.html
This BBC News article explains process of Money Laundering here:
http://news.bbc.co.uk/1/hi/magazine/8678979.stm